What could be better than to let your body and soul come to rest in the midst of nature? On the Dutch Veluwe you can discover the most beautiful places at your own pace. For example, you can go hiking, which has a relaxing effect on your body and mind. Did you know that walking even helps against stress and depression?
Every season nature changes and you can relax and empty your head in this beautiful environment. Surrounded by the Veluwe, hidden between the green you will find the Cantharel, the Van der Valk hotel in Apeldoorn. The ideal location to completely relax. Here everything is about combining activities with relaxation.
Hotel with swimming pool and wellness garden
Are you looking for complete relaxation? Then you can let yourself be pampered at Hotel Apeldoorn – De Cantharel. On the ground floor and the first floor of this wellness hotel on the Veluwe you can completely surrender to luxury. For example, you can choose to use various wellness facilities, free of charge.
For example, dive into the sauna and then cool off in the shower. Did you know that it has been scientifically proven that the sauna is good for you? During a visit to the sauna, waste and moisture are extracted from your body. This cleans the body and makes the skin look better! You can also enjoy the new wellness garden with various new sauna facilities and a covered outdoor swimming pool (end of 2018). In other words, enough reason to visit the wellness area of hotel Van der Valk Veluwe with swimming pool.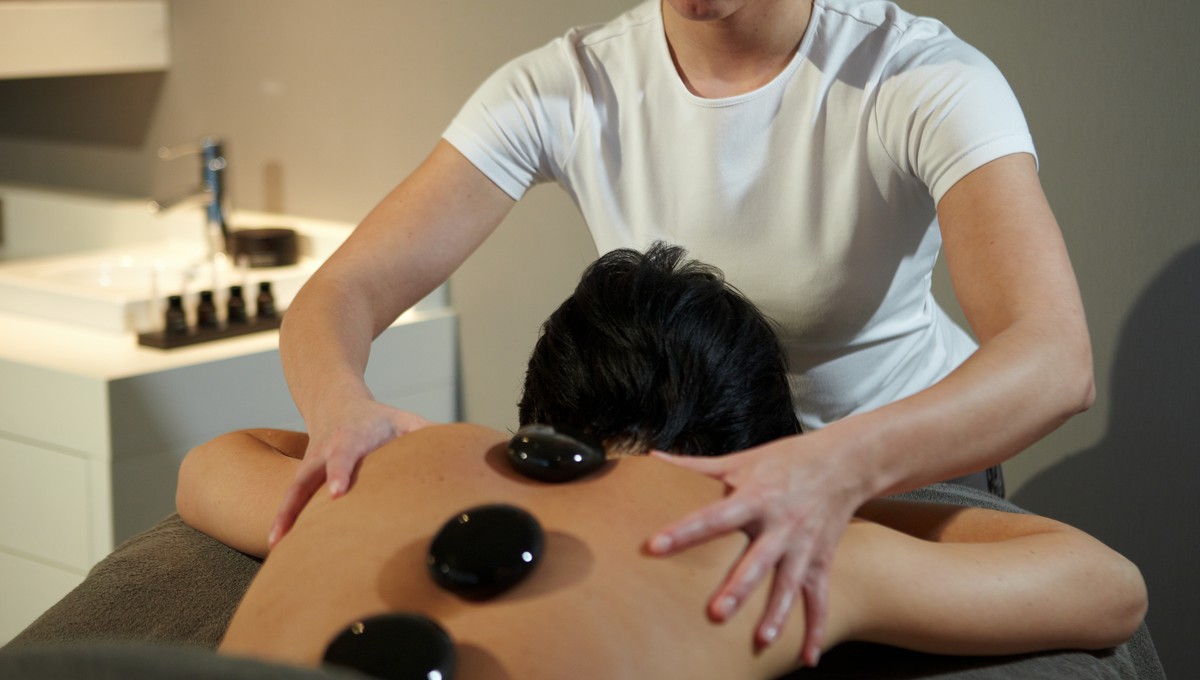 Pure beauty
Want to treat yourself to a massage or beauty treatment? At Hotel Apeldoorn – De Cantharel you can treat yourself with the products of "Guinot" by the professional beauticians. You can choose from different massages or facial treatments.
Are you ready for one or two days of complete rest? Then you can, for example, opt for a wellness package. Let yourself be pampered with an overnight stay in a luxurious comfort room and a rich breakfast buffet. In the evening it is time to enjoy the Live Cooking dinner buffet or a 3-course season menu. In short, you return well rested and charged.
Would you like more information about your relaxed stay? Look for more information on our website.
https://www.vandervalkapeldoorn.nl/en